3 DAYS IN PORTLAND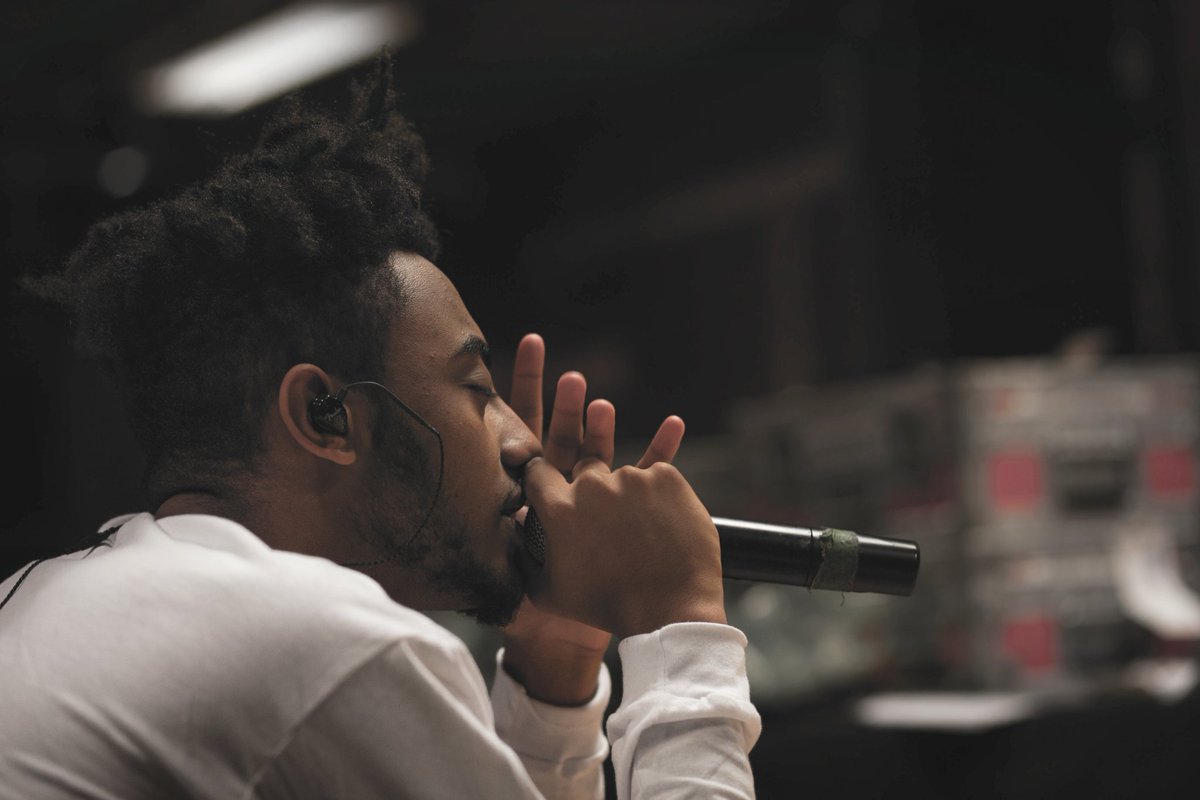 Red Bull Sound Select is kicking off a huge party next week. Starting on Thursday get ready for 3 Days in Portland!Portland is the second chosen city to host the 3 Days series, following Miami. We have big shoes to fill. Let's make sure Red Bull Sound Selects isn't disappointed in Portland's love for music! 
The series will kick off the first night with a female-fronted, lo-fi rock acts: Alvvays, The Courtneys, and Portland's own Candace.Night 2 will showcase the talented NAO, Chanti Darling & Harriet Brown. This evening is dedicated to the LGBTQ community, spotlighting female, queer and non-binary artists.  The unique brands of dance & funk music between NAO & Chanti will sure to have you feeling good!
@thisNAO is an angel. sold out show last night in pdx. shot for @eyesandedge pic.twitter.com/MvfwXEZHD5

— t i k i (@tikisaidthis) September 26, 2016
The last night is for the hip-hop heads of Portland. The Last Artful, Dodgr and A2 will be on stage with Aminé. Gonna be spicy!
On Wednesday there will be a special Chanti Darling Facebook Live Fashion Show. Red Bull will be live streaming the fashion show to support the vibrant LGBTQIA and POC community with Chanti Darling & comedic personality Jay Versace.At the fashion show, Pierre Davis, the creator behind No Sesso & a transgendered designer, is creating a special denim bag. The sales will benefit Sankofa Collective Northwest, a local NGO that serves the LGBTQIA POC scene as well as The Ally Coalition, a national non-profit that works to raise awareness, action and funds in support of LGBTQ equality.Our love for Portland just can't stop. We were able to catch Sarah Rose, the vocalist, guitarist and bassist from the band Candace. She answered a few questions for us as the band is prepping for their 3 Days in Portland show.EYES & EDGE: Can you describe the transition from your former name Is/Is to Candace?Sarah: It was something we had to do and it wasn't as hard as we had anticipated. Everything just fell into place once we made the decision.E&E: In the current moment, what is inspiring your music and sound?Sarah: Sade and our new analog chorus pedal.E&E: Portland is a small town that has grown up a lot. What's your favorite part about the city's growth?Sarah: Our favorite thing about Portland isn't really the city itself but all the beauty that surrounds it.E&E: What other 3 Days in Portland acts do you want to catch?Sarah: We're excited about the show we're playing! The Courtney's are an awesome band and we're looking forward to seeing Alvvays. It will be cool sharing the stage with those two.Be ready to take in lots of city pride & music at 3 Days in Portland! Get your $10 ticket now!Photos shot by: Tiki & Candace