ALL THAT INSPIRES: FRITZWA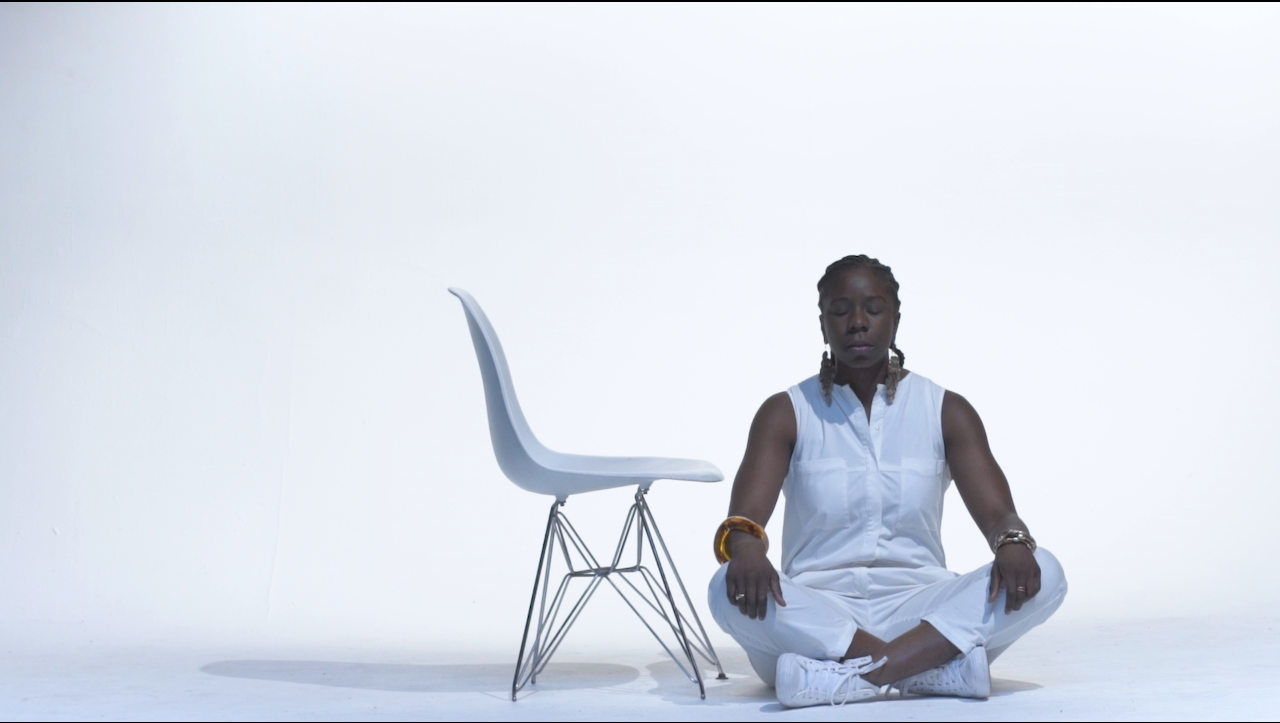 We needed to get inside her head... That's what we thought after first watching the newest music video by Fritzwa, directed by Tiki for Sittin Pretty. It's so beautiful. So, what inspired the video direction? She told us the top three music videos that got her mind & creative juices going for Sittin Pretty.
1. Toro Y Moi - Say That
Fritzwa's takeaways:
This video has some great nature shots that are beautiful all on their own. In
Sittin Pretty, we 
definitely wanted the topography of Oregon to really shine. I loved the use of zoom in this video. Its funny how such a simple function can add a great deal of depth to a video.
2. Solange - Cranes in the Sky
Fritzwa's takeaways: The cranes video was definitely the apex with regard to what we'd hoped to achieve from a cinematography perspective.. She picked the most incredible settings. Each scene could have been equally as moving as a still photo.
 3. Tyler the Creator - Yonkers
Fritzwa's takeaways: Tyler made a lasting impression with just a white studio space. We'd hoped to do the same in the chair scene.